Floor Plans
A1
(2 Available)
Bed
1
Bath
1
SQ.FT.
564
Rent
$849 -

to

$909
Specials
Deposit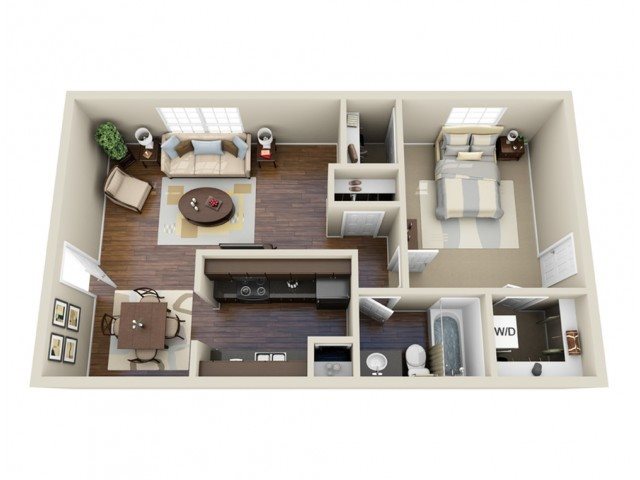 A2
(3 Available)
Bed
1
Bath
1
SQ.FT.
604
Rent
$909 -

to

$1,059
Specials
Deposit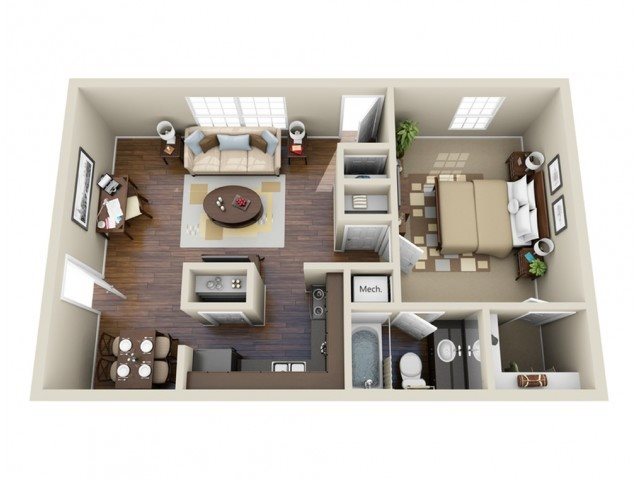 A3
(3 Available)
Bed
1
Bath
1
SQ.FT.
702
Rent
$959 -

to

$1,259
Specials
Deposit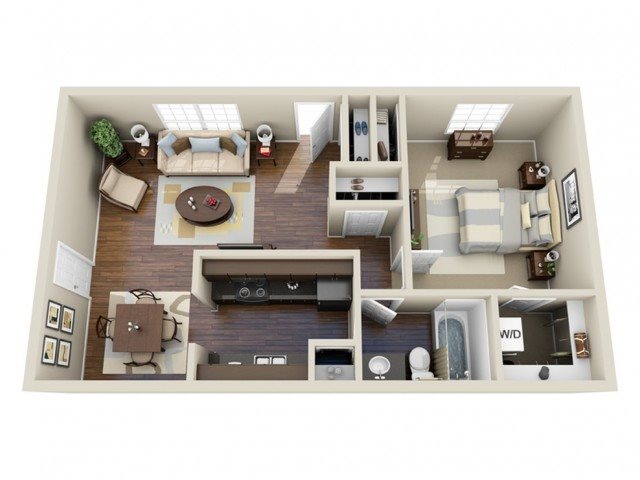 A4
(1 Available)
Bed
1
Bath
1
SQ.FT.
766
Rent
$1,159
Specials
Deposit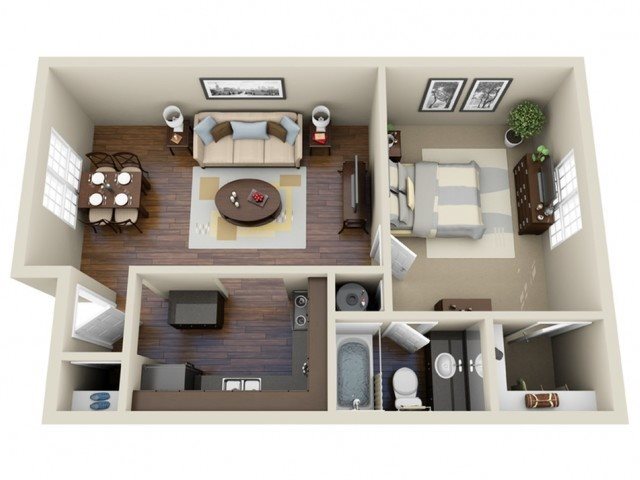 A5
(11 Available)
Bed
1
Bath
1
SQ.FT.
771
Rent
$985 -

to

$1,285
Specials
Deposit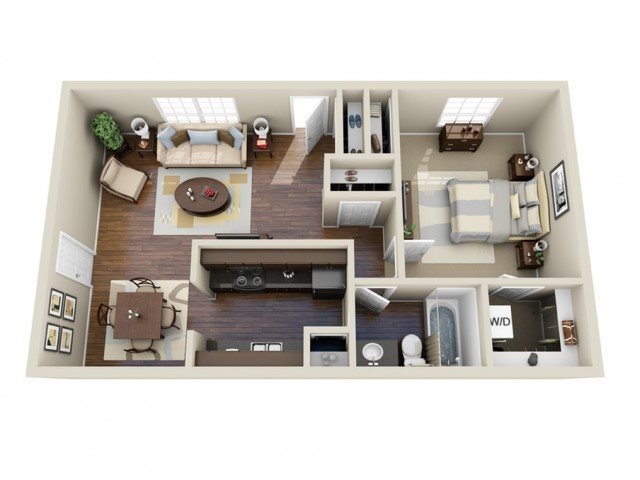 B1
(6 Available)
Bed
2
Bath
1
SQ.FT.
981
Rent
$1,105 -

to

$1,405
Specials
Deposit
B2
(4 Available)
Bed
2
Bath
1.5
SQ.FT.
1046
Rent
$1,209 -

to

$1,359
Specials
Deposit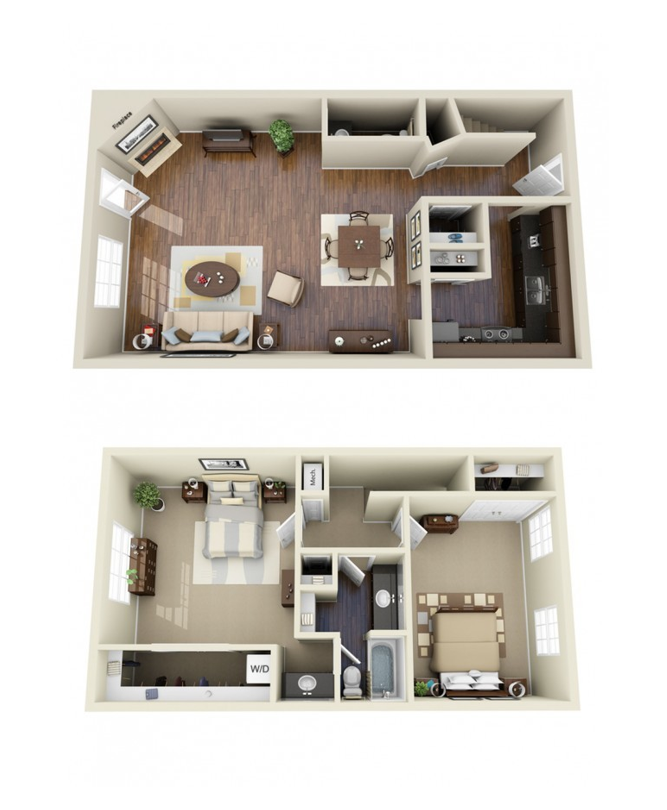 B3
(16 Available)
Bed
2
Bath
2
SQ.FT.
1150
Rent
$1,295 -

to

$1,495
Specials
Deposit
C5
(1 Available)
Bed
3
Bath
2
SQ.FT.
1321
Rent
$1,559
Specials
Deposit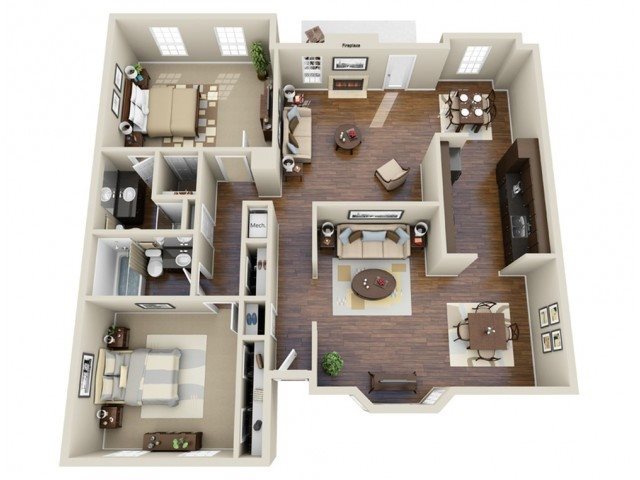 C3
(1 Available)
Bed
3
Bath
2
SQ.FT.
1453
Rent
$1,659
Specials
Deposit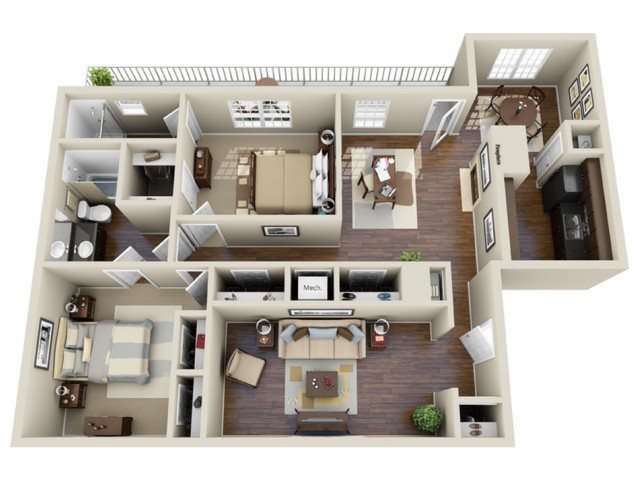 C3
(1 Available)
Bed
3
Bath
2
SQ.FT.
1467
Rent
$1,709
Specials
Deposit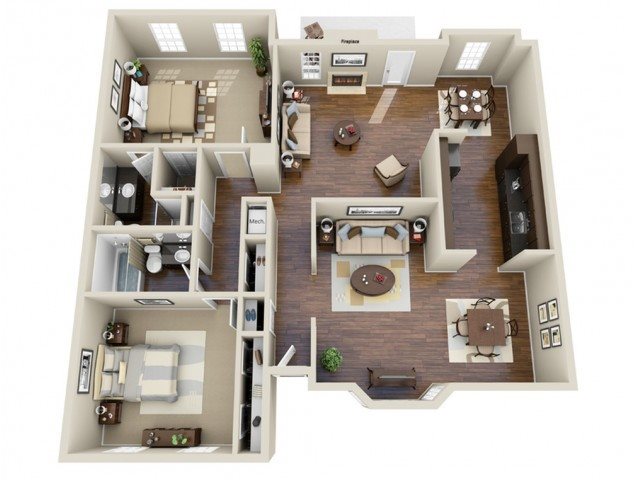 Rental Criteria (full screening policy available upon request)
Income: Gross monthly income of all applicants must equal at least 2.5 times the monthly rent

Credit: Flexible depending on other criteria, no evictions.

A conditional result may require a guarantor, who will need to make an income of 5x monthly rent in gross pay or an additional deposit

Criminal:

Applicant(s) may be denied occupancy for the following reasons: Criminal conviction history of violent, drug or sexual crime committed by an applicant or by other occupants (including children) who plan to live in unit. Generally any other felony convictions, deferred adjudication for a felony or pending felony convictions.
Leasing Details
Application Fee: $50 per person over 18 years old due at time of application

Administrative Fee: No Administrative Fee required at this time

Water: Allocated

Renters Insurance: $300,000 personal liability required

Stove/Oven: Electric

Cable/Internet: AT&T or Spectrum
Amenity Charges
Valet Trash/City Trash: $25/month

Pest Control: $3.75/month
Optional Rentable Items